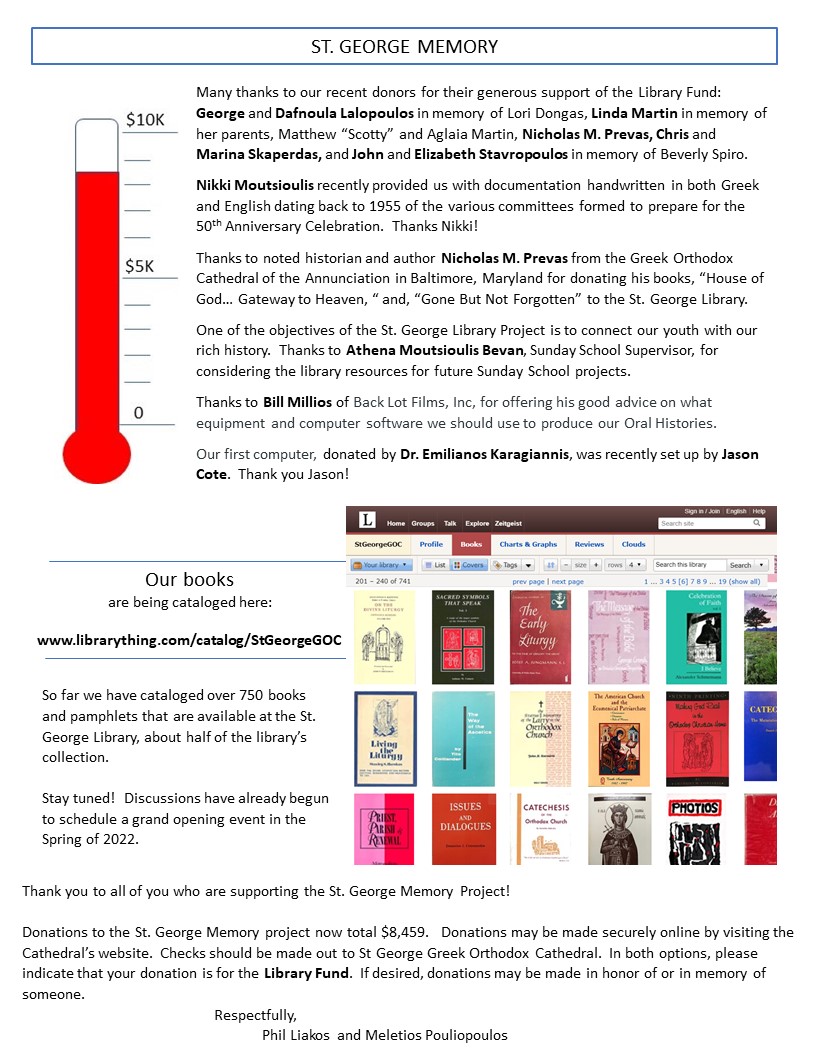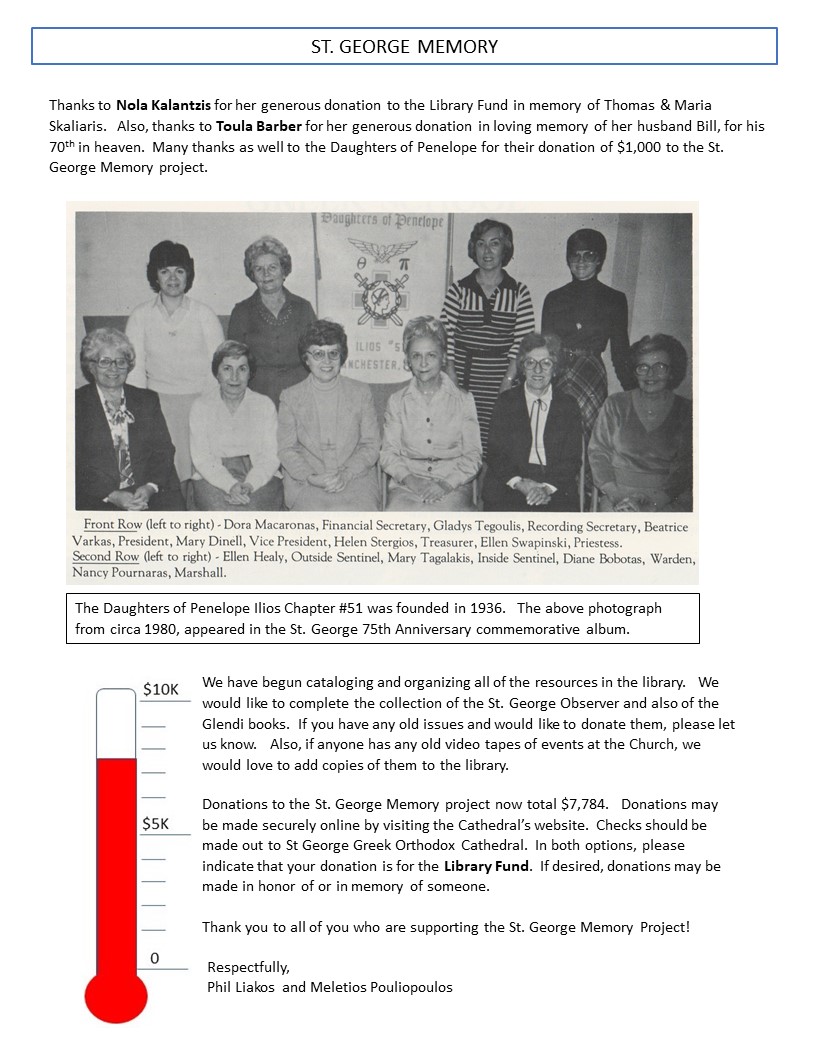 The St George Memory project recently received a donation of $1000 from Christine Nassikas and William Nassikas in memory of "The Nassikas Family". Thank you, Christine and brother William, for your generous donation! Thank you to Tim and Vangie Giotas for their generous donation in memory of parents, Agathoklis & Ifigenia Giotas . We would like to thank the AHEPA as well for their donation to St. George Memory.
Do you recognize anyone in this photo? Please let us know! We believe this was from a play held in Manchester, NH, in the early 1930s. Front row left is Achilles John Nassikas, and to the right and second from the end is George Peter Gakidis.
Achilles John Nassikas was born in 1898 in Macedonia, Greece, and came to America in 1917. He married Christine Recoutes from Lowell, and became a successful poultry farmer. In 1927, he and his brother, Nicholas J. Nassikas a prominent dairy farmer, were listed in the Hobart Pillsbury book on successful people in New Hamsphire . Achilles and Christine had two sons James, who is the father of Christine and William Nassikas , and Lewis, who is the father of Kristina, Lewis Jr., and Alexandria. James Nassikas became a successful hotel executive and owner, and in 2019 he passed away.
Donations to the St. George Memory project now total $6,300 . Meleti and I have been receiving positive feedback from members of our community and beyond regarding the project, as well as photographs included in recent monthly bulletins. We are grateful to all who have lent their financial support to date. We are hoping that the momentum continues so that we may fully fund the project.
Donations may be made securely online by visiting the Cathedral's website. Checks should be made out to St George Greek Orthodox Cathedral. In both options, please indicate that your donation is for the Library Fund . If desired, donations may be made in honor of or in memory of someone.
Thank you to Dr. Emilianos Karagiannis for his donation of a computer to the St. George memory project. We wish him a happy and healthy retirement! Thanks also to Steve Chakas for making us aware of this opportunity.
Respectfully,
Phil Liakos and Meletios Pouliopoulos